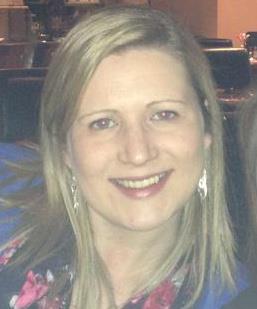 Hello, I'm Pamela.
I run The Hurling Store, while working around my 3 girls. Sarah 8, Aoife 5 and Fiona 1.  The Hurling Store was started in my parents garage in 2007. Where I decided to create gifts for the hurling and camogie market. At the time I was also working full time in a printing company. After a few years I decided to give up my job and try to make The Hurling Store a full time home run business. Being self employed is hard but I feel its a hobby that now has become my job. There are good and bad days but I still love it.
I design, print, press and pack each and every order by myself, with the occasional help of my dad and husband when it gets very busy at Christmas.
I am very proud of my work and have had the pleasure to design for lots of Clubs in Ireland.
If you have ordered from me, you are helping a small, home run family business.
Please email me if you have a special request.
Thank you x
Pam
If you want to get in touch email me please at thehurlingstore@gmail.com if you want to send me something by post. The Hurling Store Annamult, Stoneyford, Kilkenny